Here in the very south of Italy I have experienced that cakes are made with vegetable oil…not my thing at all. I'm a Swede, I love butter! I need my butter ! So my cakes are made with butter, basta. But if you, like all people I know here in Pantelleria, prefer baking with oil, you can exchange the butter in this recipe to sunflower oil. If  you do so, use 1 cup ( 2.4 dl) of oil instead of the 7 oz (200 grams) butter. I used a square cake tin sized 8 x 8 x 2 inches ( 20 x 30 cm) and if you are using a round one a good size would be 9.5 inches (24 cm) by diameter.
Have a happy Halloween!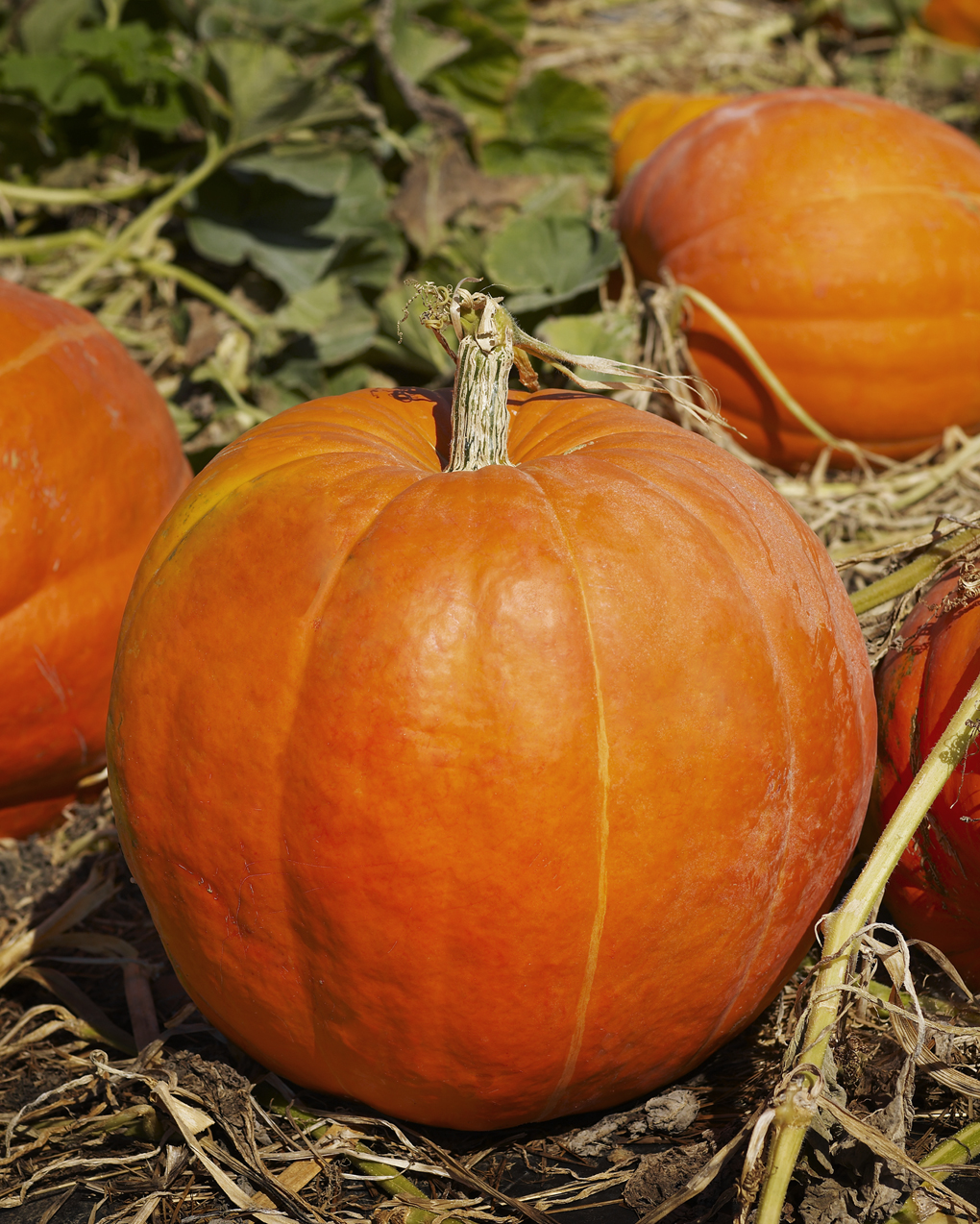 Pumpkin Cake
Make 10 pieces
Square cake tin 8x8x2 inches (20 x 30 cm) or a round cake tin 9.5 inches ( 24 cm)
Cake ingredients
4 eggs
1 1/2 Cups (3.7 dl) sugar
7 oz (200 grams) butter or 1 cup (2.4dl ) of sunflower oil
1 1/2 Tablespoons cardamom (powder)
1 teaspoon cinnamon
1/2 teaspoon of sea salt
2 1/2 teaspoons of baking powder
1 1/2 Cups (3,7 dl) flour
2 Tablespoons fresh grated ginger (if not available ginger powder can be used 1 Tabelspoon)
2 cups (4,8 dl) of fresh grated pumpkin (canned pumpkin can be used if you cannot find fresh)
Frosting ingredients 
2 oz (56 grams) soft butter (room temperature
5.5 oz (155 grams) cream cheese (soften slightly room temperature)
1/2 cup (1.2 dl) icing sugar (confectioner's sugar or powdered sugar)
1 lemon, zested and minced or grated
1 Tablespoon of lemon juice
Method
Preheat the oven 300 F (150 C) degrees.
Line the baking tin with nonstick oven paper.
Grate the pumpkin using the a largest hole size on the grater .
Grate the ginger using a smallest size on the grater. (Halloween hint if you wrap the grater with plastic film prior to grating the ginger and or lemon. Proceed as normal this step will allow the grated ginger or lemon to stay on top of the plastic and not become caught in the grader and difficult to remove your spice and clean up the grader)
Mix these two together ingredients together using a fork.
Melt the butter.
Mix all the dry ingredients.
Beat the egg and sugar white and fluffy and mix with the rest of the ingredients until batter is smooth.
Pour the batter in the cake tin and bake for 50- 55 min.
Check the cake with a wooden toothpick  to make sure it's ready.
The cake should be soft but not sticky inside.
Whip the frosting ingredients together in the order presented above until you get a smooth cream. When the pumpkin cake has cooled after baking, spread a thick layer of frosting over the pumpkin cake, cut pieces and serve, yum yum!