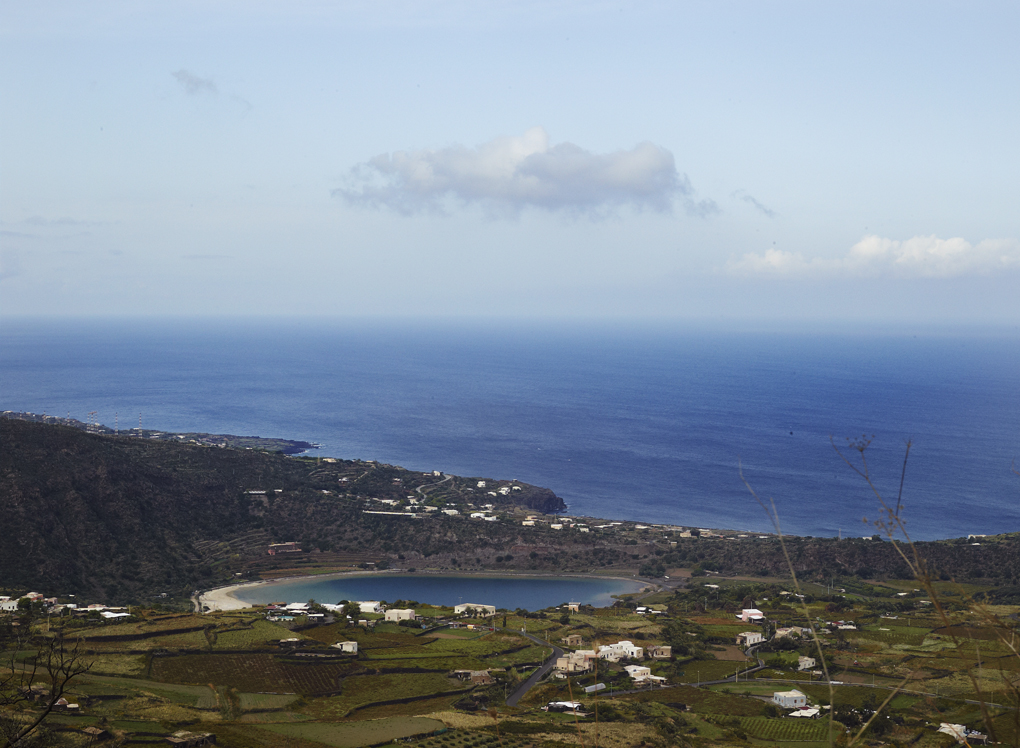 Autumn in Pantelleria provides mushroom foraging, picking wild arugula and the shooting of small birds and rabbits in the woods. My focus is on the arugula and the mushrooms, and after 6 hours of walking the wild terrain with my " testa dura" stubborn mushroom hunter partner who refused to give up (who knows maybe there is a field full of porcini just around the next tree).  Finally we ended up with a mixture of edible and inedible mushrooms in our basket, for me as a Swede a lot of this fungi were unfamiliar,  one  type of for certain in the basket is the porcini! The mushroom foragers were starving, in need of some hand to mouth action!
Thoughts of a rich, warming and filling pasta containing the just picked porcini, salsiccia and some wild rosemary gathered along the trail on the way back from the mountain. I can not think of a better way to celebrate our bounty. Enjoy this pasta with a glass of red wine, whether after a long day walking in the woods, a long day after work, just because you're worth it.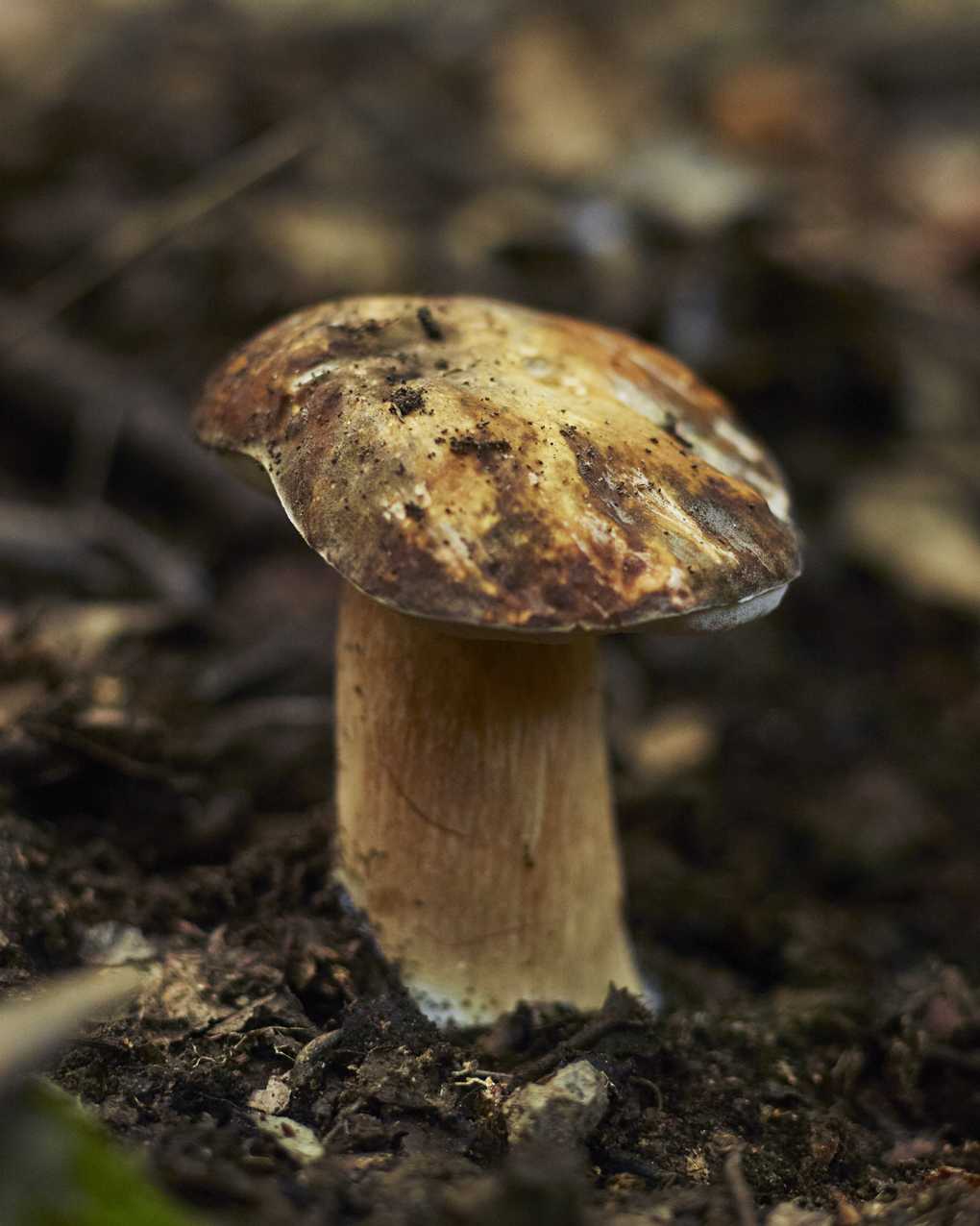 Casarecci with Porcini and Salsiccia
Serves 4
Ingredients
1 Pound (450 grams) casarecci pasta
1 Yellow onion
2 Cloves of garlic
2 Sprigs of Rosemary
1/2 teaspoon peperoncino flakes
3 Tablespoons olive oil
1/2 Pound (225 grams) salsiccia (sausage)
1 Pound (450 grams) of porcini mushrooms (or any other mushroom you desire)
1 Tablespoon of liquid beef stock
1/2 Cup white wine
1/2 Cup heavy cream
Garnish
4 Sprigs of rosemary
1 Cup grated Parmesan cheese
Method
Bring a large pot with lid fill with salted water  and set to boil over high heat.
Chop onion, garlic and rosemary finely. Cut the porcini mushrooms in pieces, devide the salsiccia in single smaller pieces (bite sized).
When the water is boiling add the casarecchi and  cook 30 seconds less then the recommended in the cooking direction on the package.
Place a large skillet over medium-high heat. Add the olive oil when warm add the onion, garlic and peperoncino flakes to the pan. Cook until golden, about 2 minutes. Add the Porcini mushrooms, the crushed rosemary and pieces of salsiccia to the pan and season with salt and pepper. Cook until mushrooms are tender, stirring occasionally, about 5 to 7 minutes. Turn the heat to high. Add the wine, stock, and heavy cream allow to simmer  a couple of minutes until liquid is slightly reduced. Remove the pan from the heat. Drain the pasta (reserving about 1 cup of the pasta water on the side) , transfer the pasta to the skillet and toss well to coat pasta, adding reserved pasta water, if needed. Portion into four bowls and garnish with the rosemary and serve right away. Place the grated Parmesan on the side for those who wish to sprinkle some on top of their pasta.