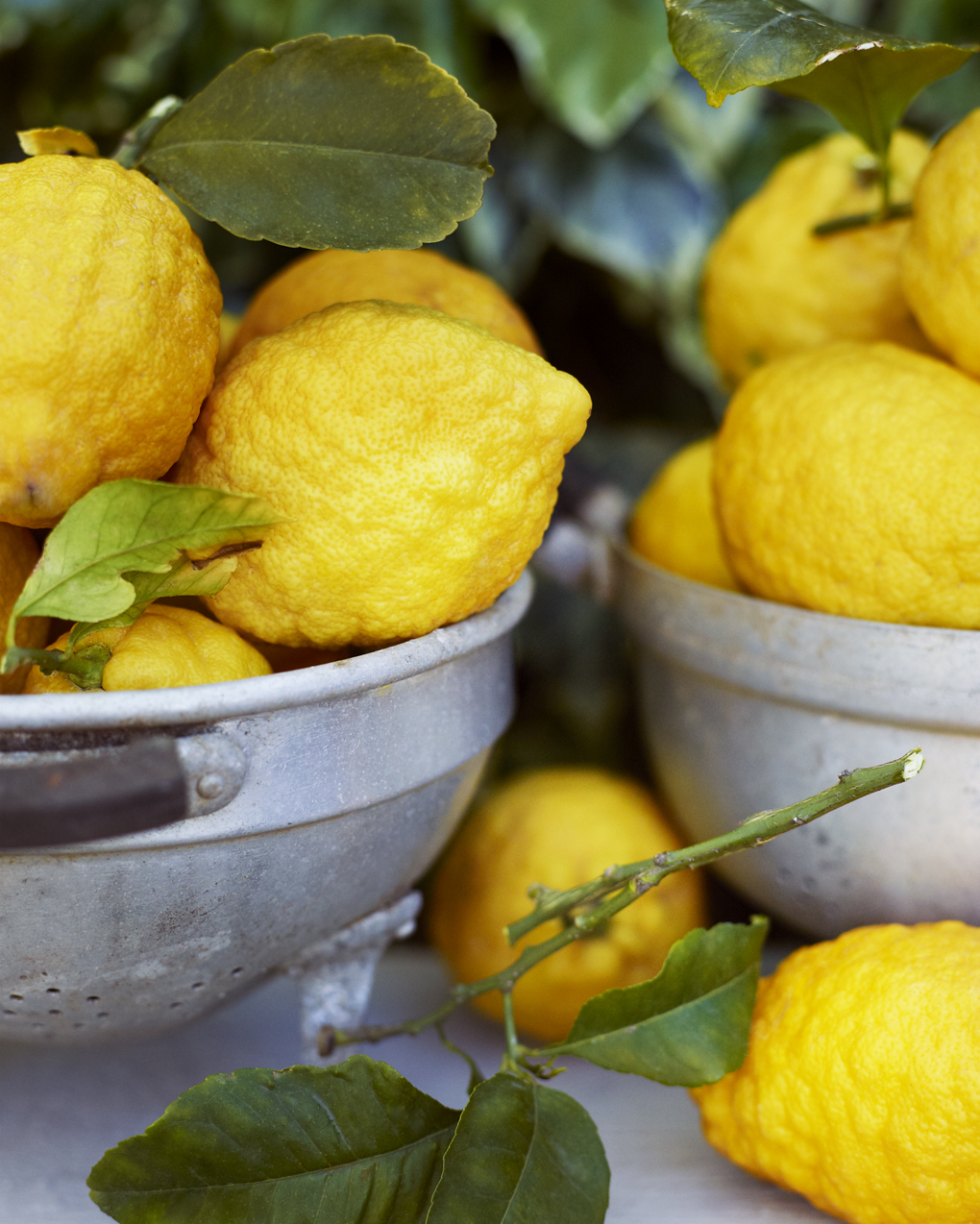 Limoncello is an Italian digestif that is most famous in the area around the Amalfi Coast but also served in Sicily and Sardinia. Limoncello is made of lemon peel, alcohol, sugar and water. Our lemon tree is now full with bright yellow lemons, so it is a perfect time to make goodies like Limoncello. Italians use 90% alcohol to make Limoncello, but as a Swede, I'm going for Vodka. Also I like to include lemon juice in this recipe. When making Limoncello, make sure the lemon peel does not stay in the alcohol too long before straining. I did that once and it became bitter. I would give it a maximum of 10 days, but 7-8 days is the ideal.
Limoncello
Simple syrup
3.5 cups (8.3 dl) granulated sugar
2 cups (4.8 dl) water
12 lemons
1 bottle of vodka 25 oz (75cl)
A large jar
Method
Mix sugar and water in a saucepan until the sugar has dissolved, remove from heat.
Wash the lemons and peel off the skin with a potato peeler making sure to exclude the white parts which give a bitter taste.
Squeeze the lemon juice and strain out seeds and pulp.
Mix syrup, lemon juice, zest and vodka in the jar with a lid and close.
Let it stay for 7-8 days in a dark place.
Strain the liquid, then pour it into glass bottles.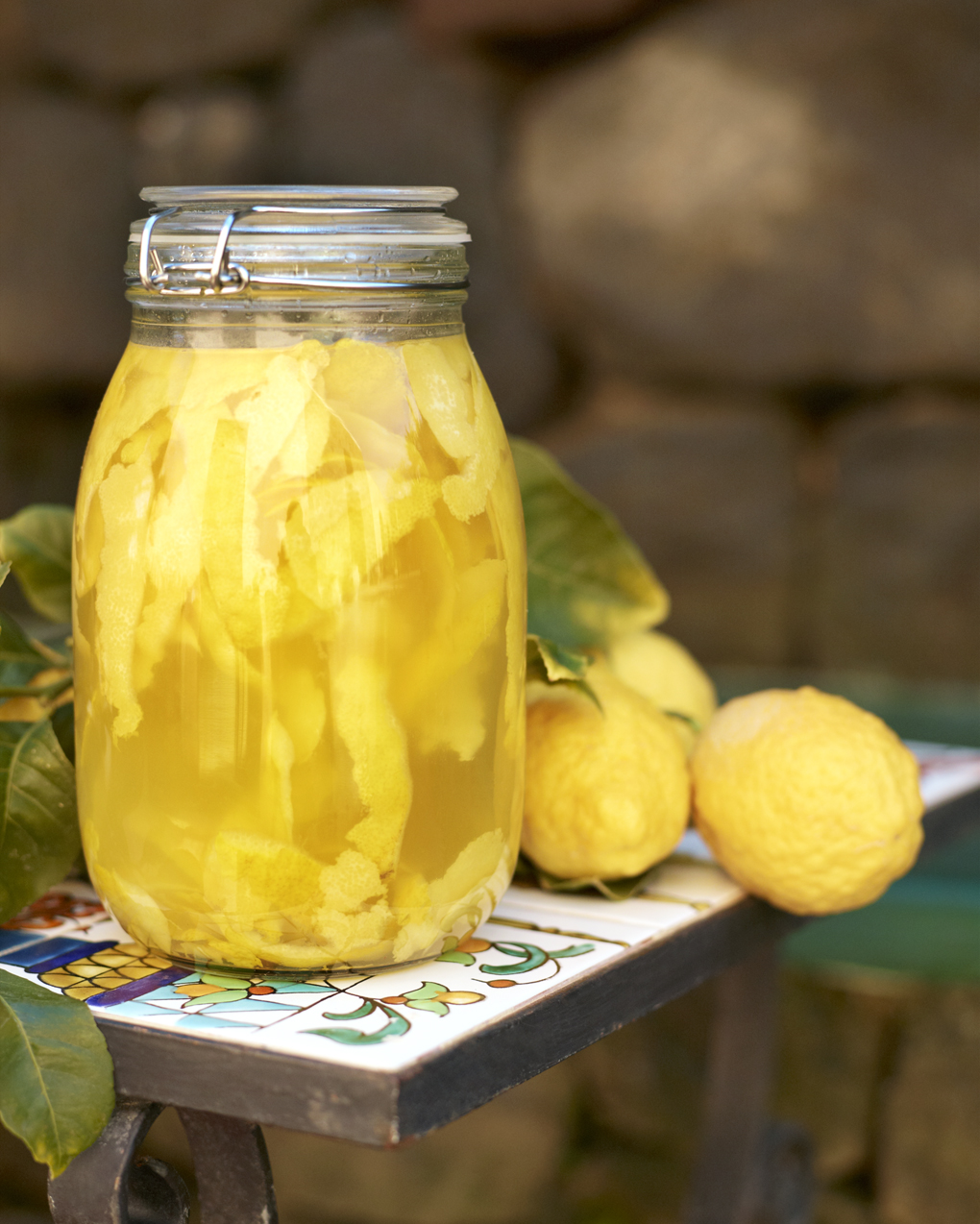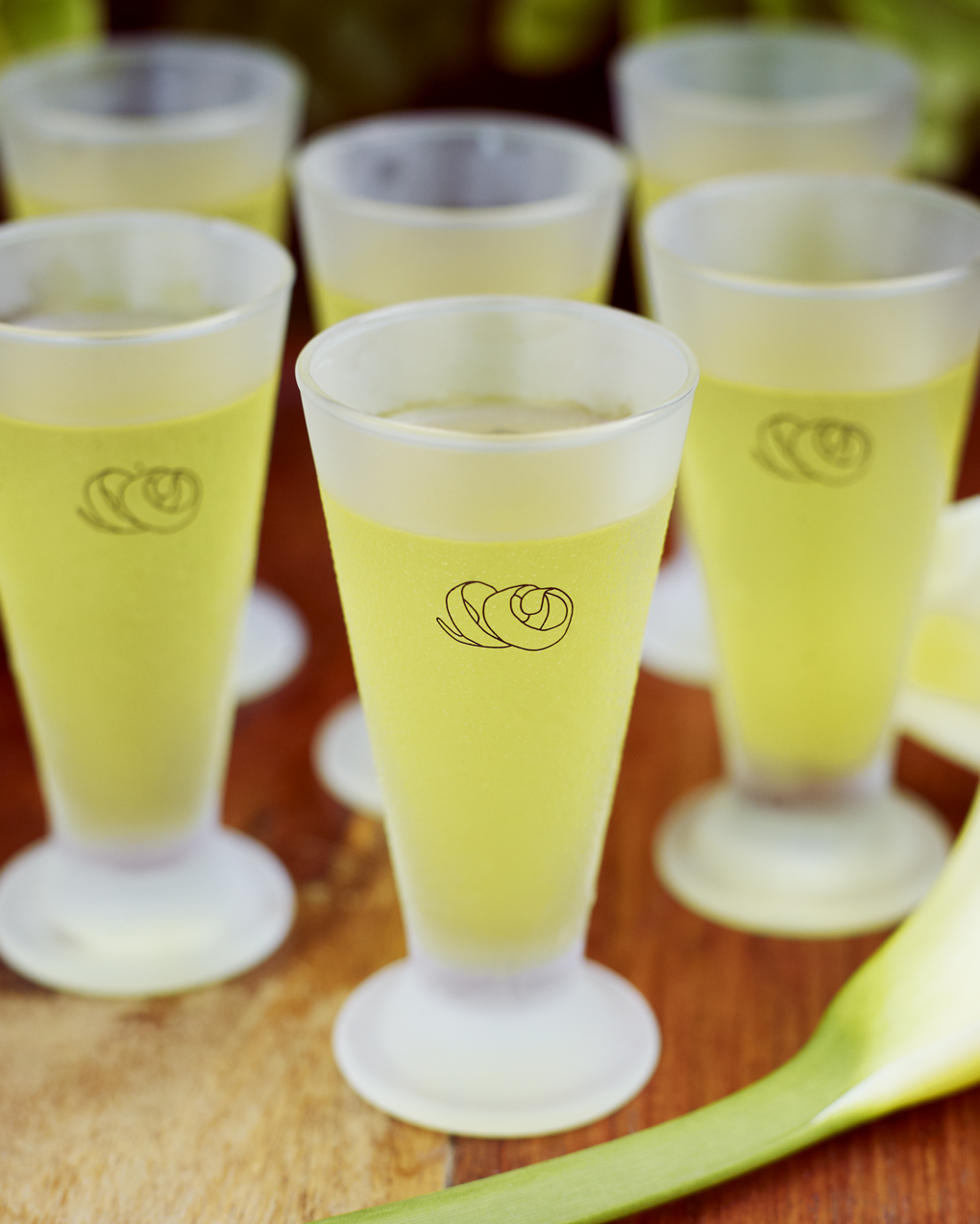 Limoncello is served ice cold as a digestif after a large meal.